The Parental Home
Weddingday of Thijs Krammer and Maria van Beckum, 14 April 1931.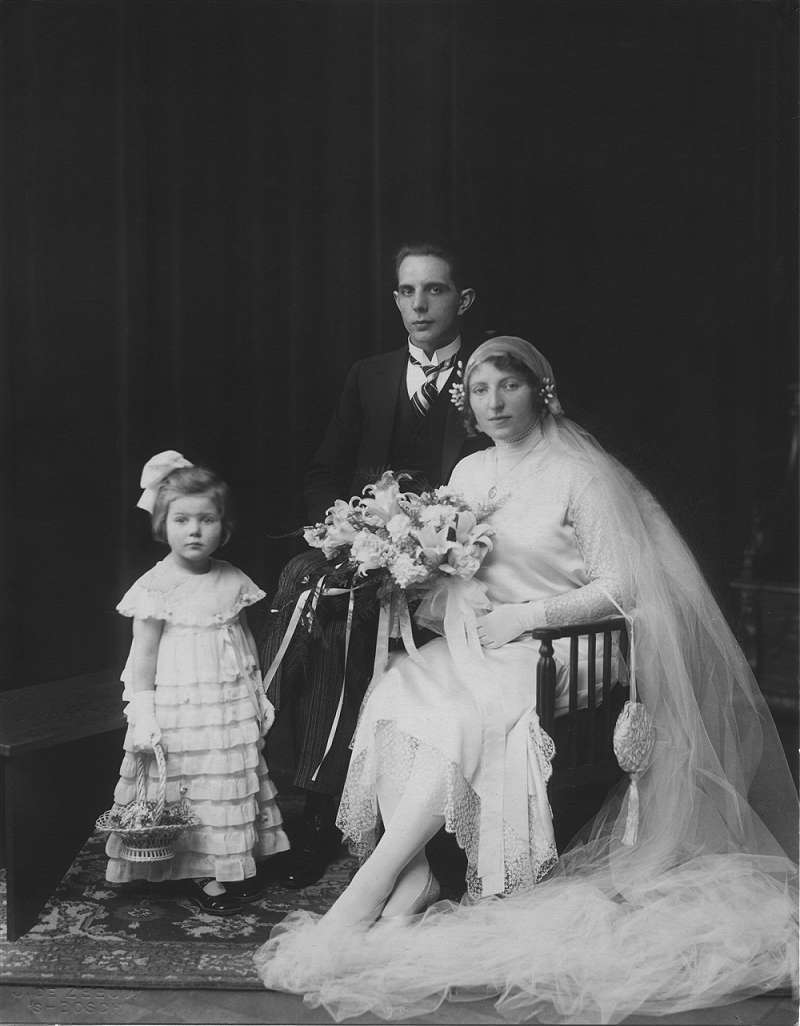 Family portret on the occasion of the twelve and a half year wedding anniversary, 14 October 1943: Thijs Krammer and Mieske van Beckum with their children, Annemieke, Jan, Hein and Marlies.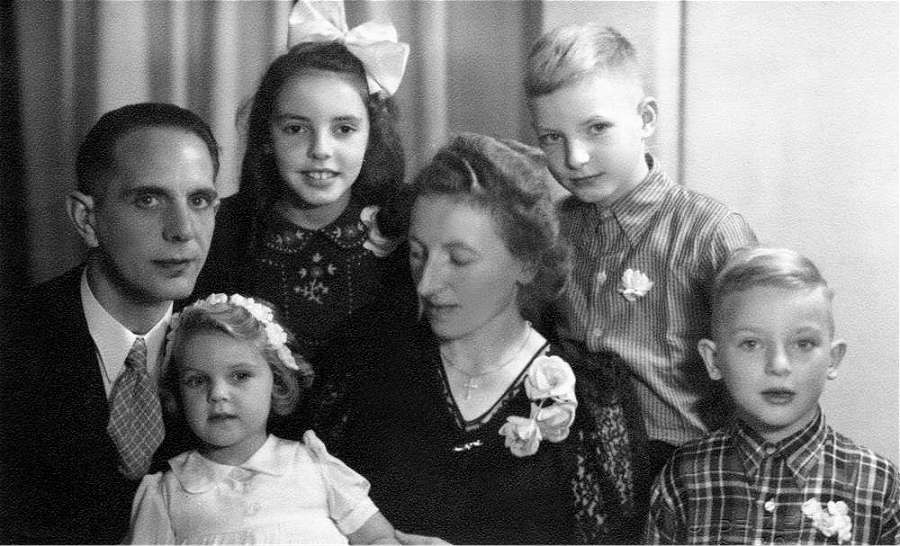 Children Krammer: Annemieke, little Hein, Jan, 26 April 1938.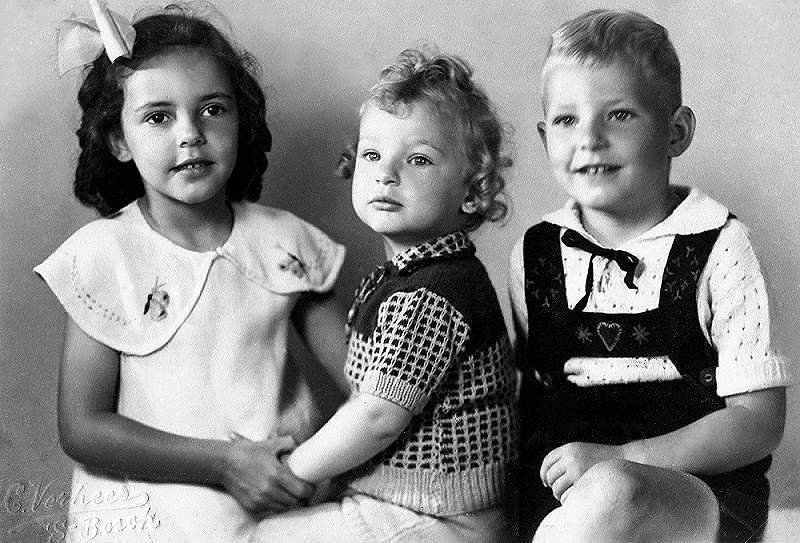 Children Krammer, 12 February 1938: Annemieke (almost 6 year) Hein (1 year and 7 months) Jan (4 year and 5 months).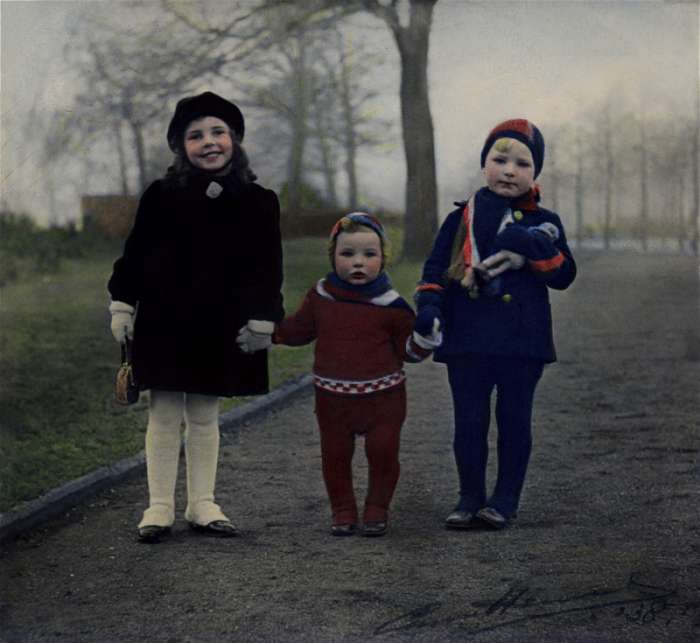 To be continued.